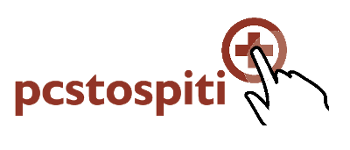 The history of "pcstospiti" began on October 10, 2008 and its purpose is to provide IT services to everyone.
We believe that using IT should be an accessible and unique experience from start to finish.
What does pcstospiti mean? The name pcstospiti indicates that for us IT should be provided in an accessible and easy-to-use manner and we want to make our customers feel "at home".

Our team consists of IT engineers with great experience and above all with great passion and patience!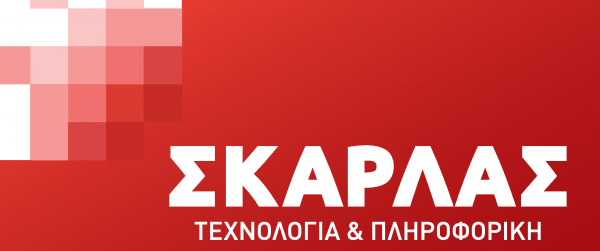 Resource and Time management programs
Minimize your business expenses and keep in touch with your Customers by using open source programs supported by the pcstospiti.gr team

Applications for smart devices (smartphones)
Have an idea for mobile implementation? Contact us to implement it for you.